We help homeowners with the following:
Insurance claims assistance due to storm damage
Free estimates, roof evaluations, and recommendations
Installing all types of roof manufacturers including:

Asphalt/Fiberglass Shingles
Hail Resistant Roof Systems
Steep Roof Installations
Custom Design
Attic Ventilation & Insulation
Radiant Barrier
Green Roofs
Gutters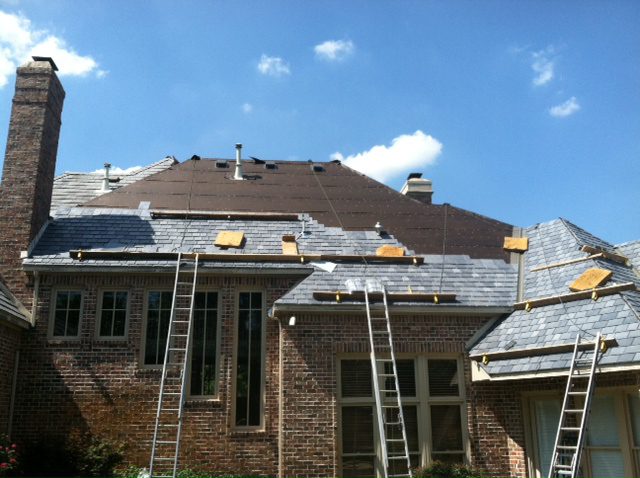 From complete roof replacement to minor roof leaks and repairs, call us for a no-cost roof inspection. We will furnish you with a comprehensive evaluation on the condition of your roof and will also recommend a repair method to fit your needs.
Nelson Roofing Company works with leading material manufacturers in the industry and is an approved applicator for repair, installation, and maintenance of their roofing materials. We are trained to evaluate which manufacture materials best fit your roofing needs so as to keep your roof water tight. We warranty our work.