Roof coatings are energy efficient and are an excellent alternative at approximately half the price of replacing the full roof. A roof coating can help achieve several goals.  It extends the life of the existing roof, makes the roof water tight, and maintains a higher degree of energy efficiency.  There is also the added benefit of enjoying a new roof.
Nelson Roofing Company is an approved applicator with industry leading manufacturers of coating products, is experienced in the coating processes, and specializes in metal roof restoration.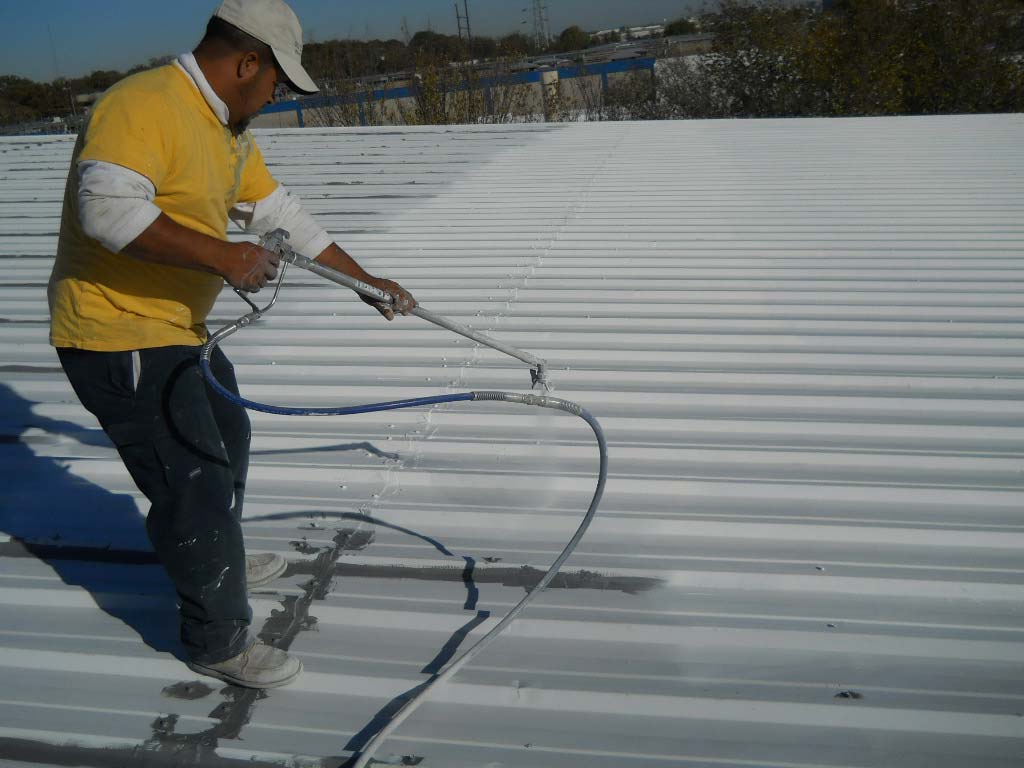 Contact one of our professionals to see if roof coatings and restoration would be an option for your building needs.